Description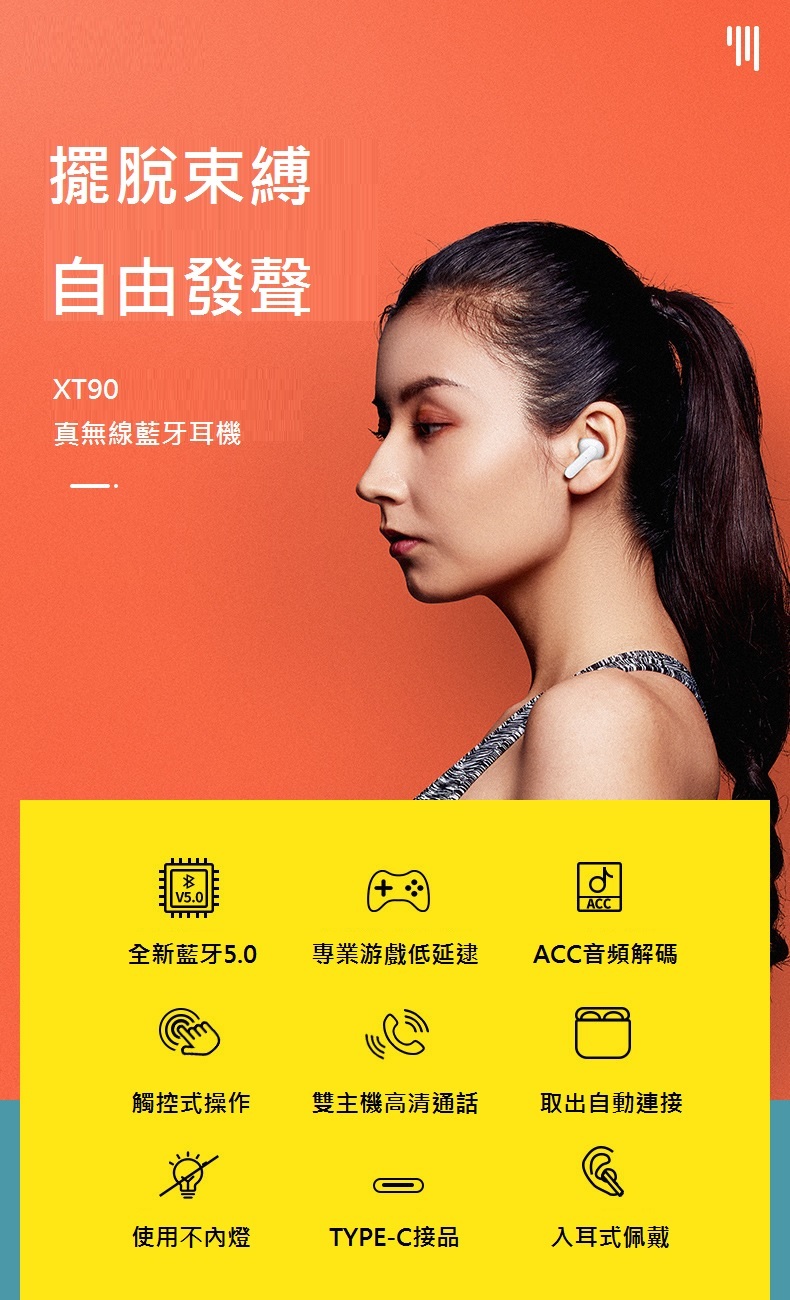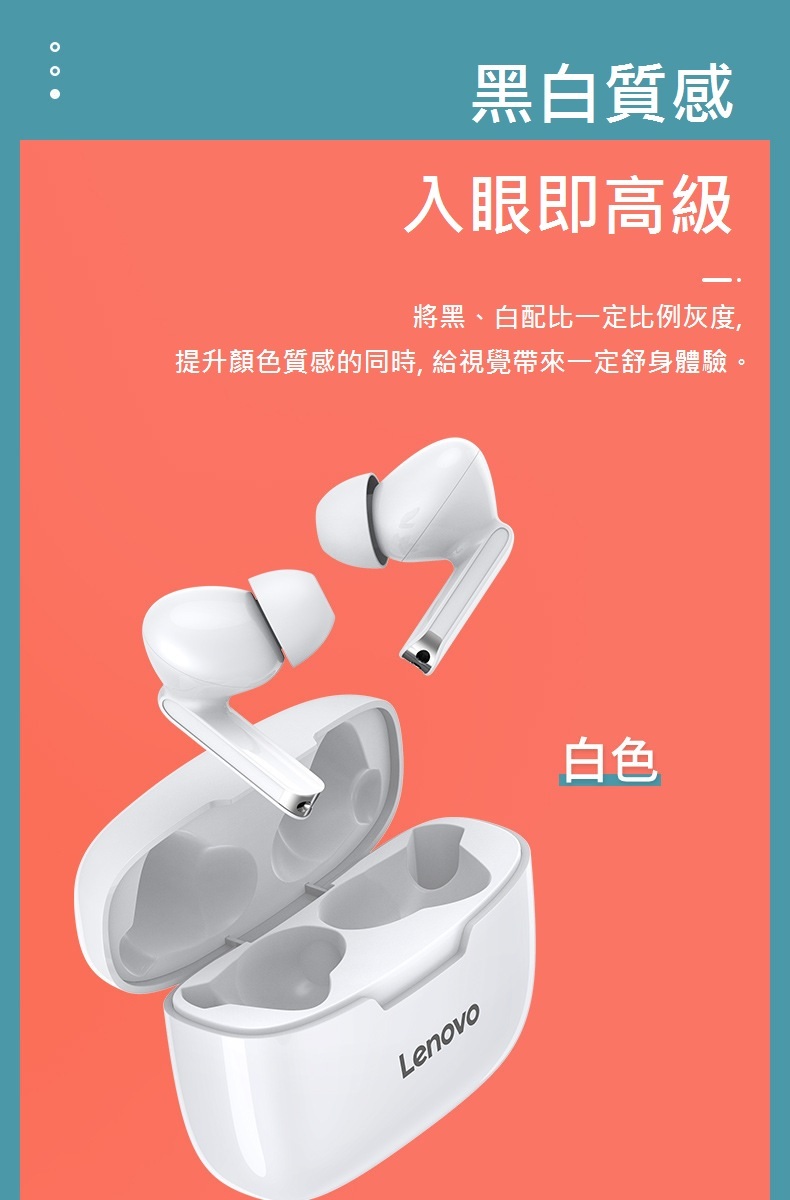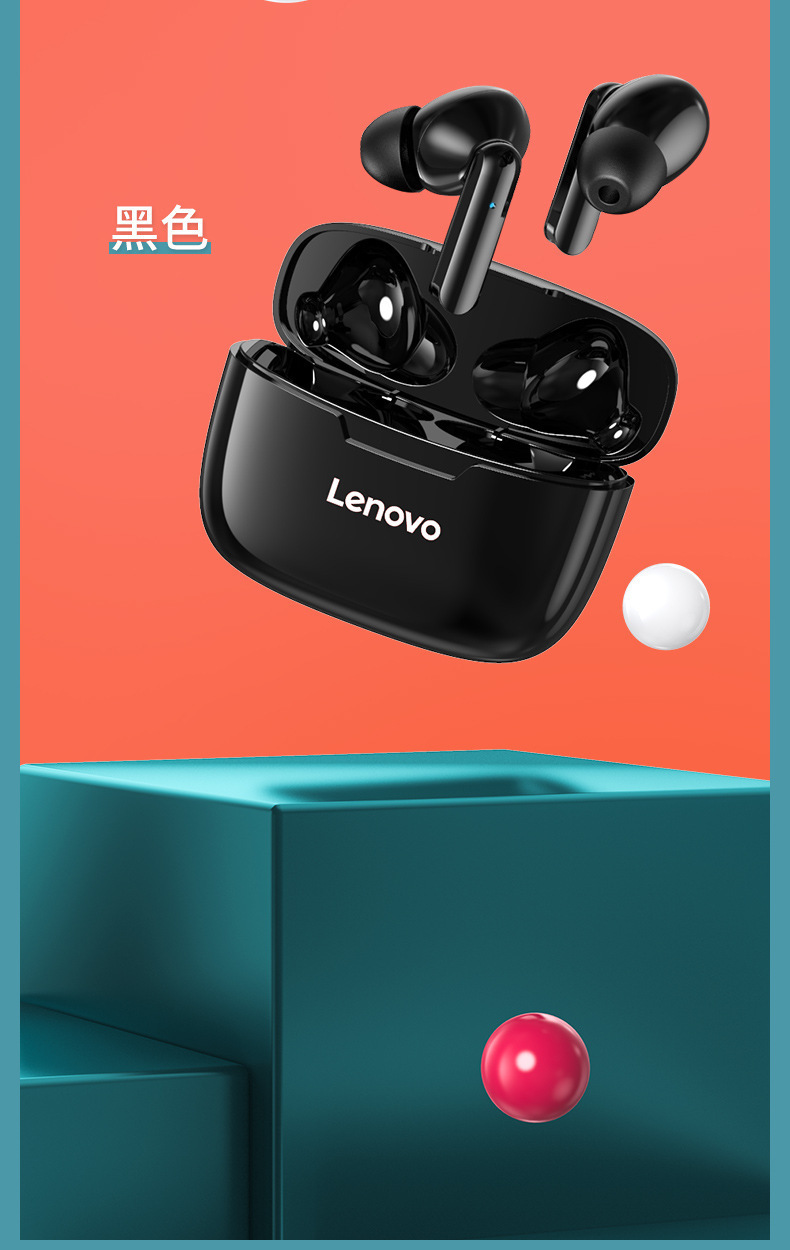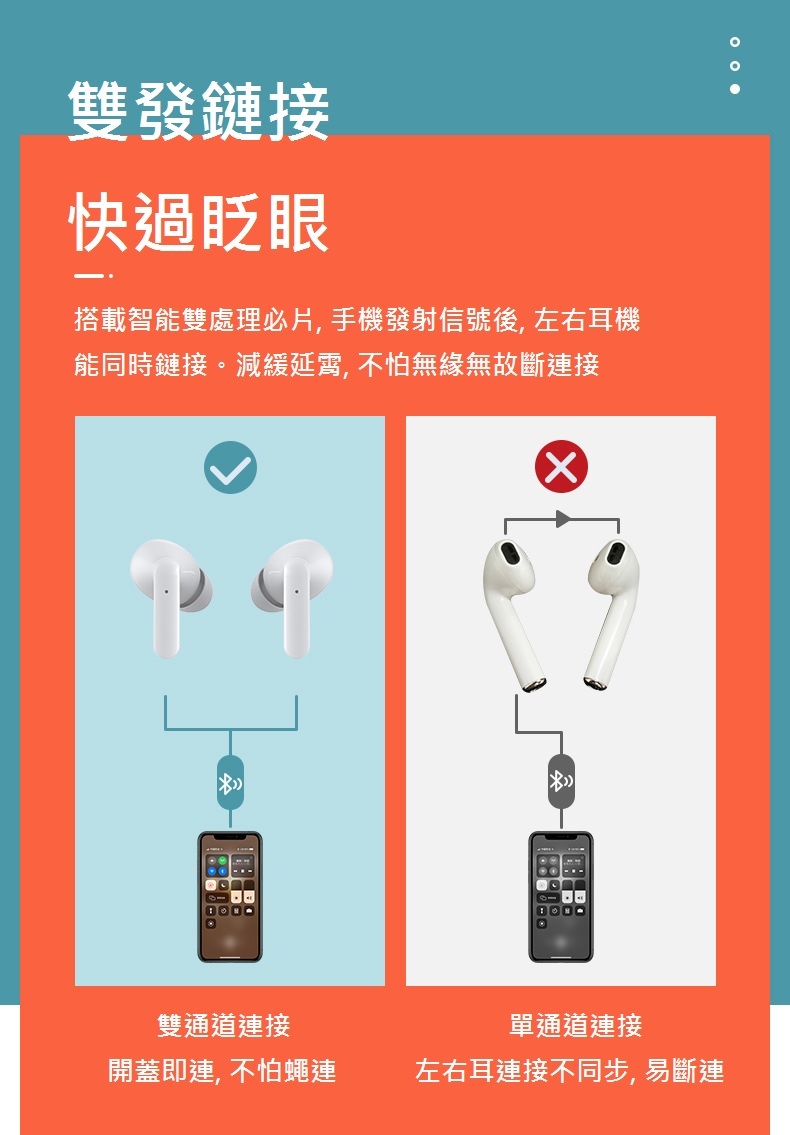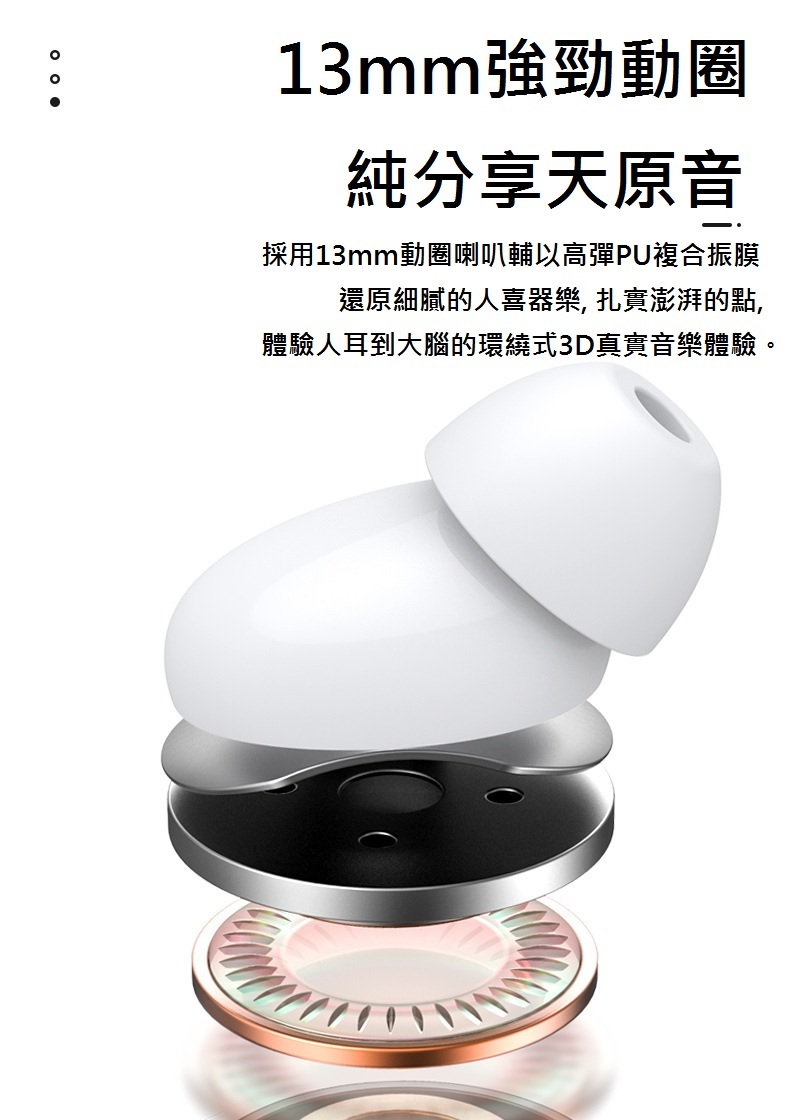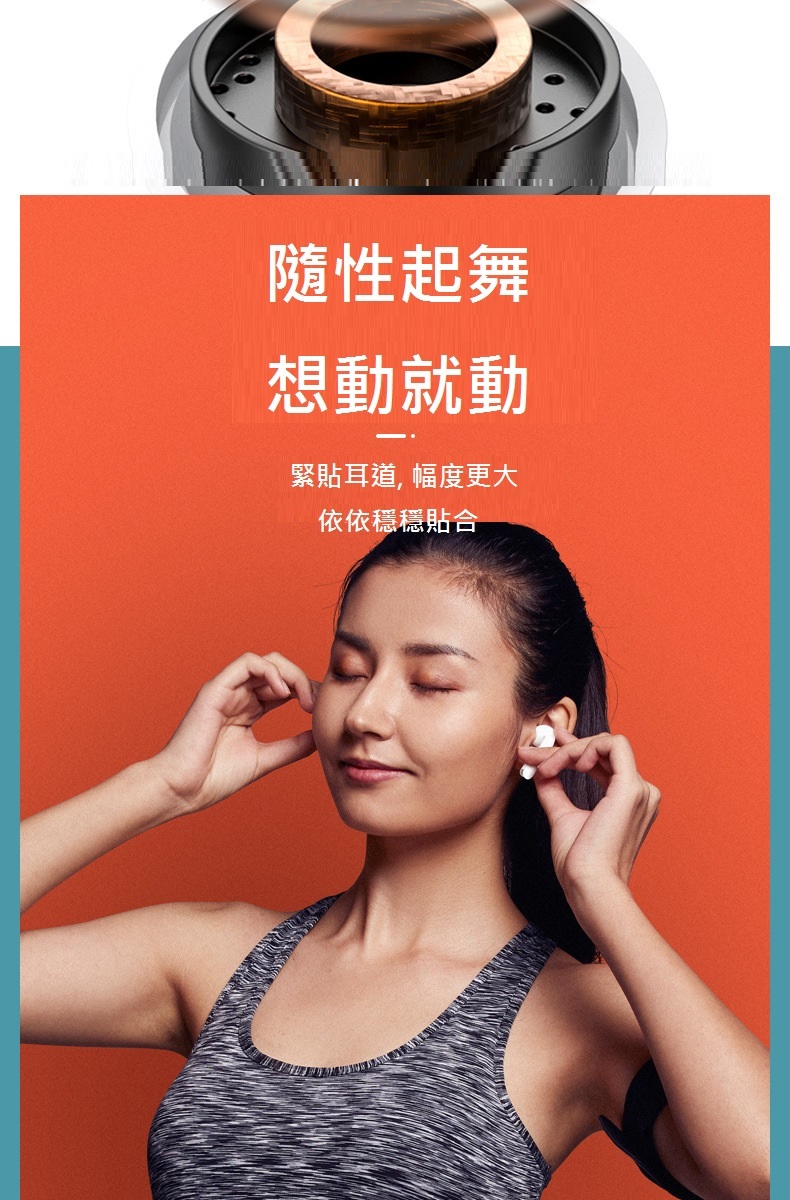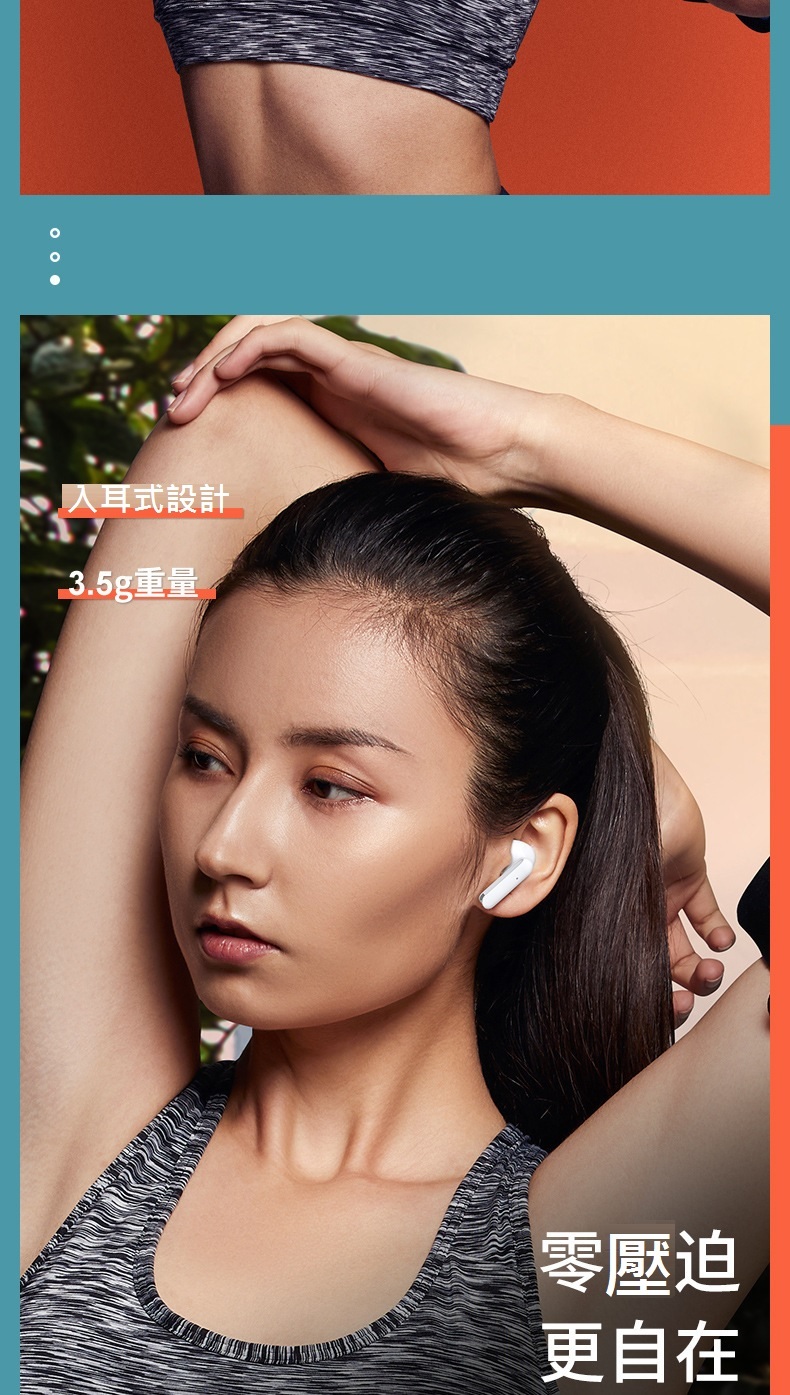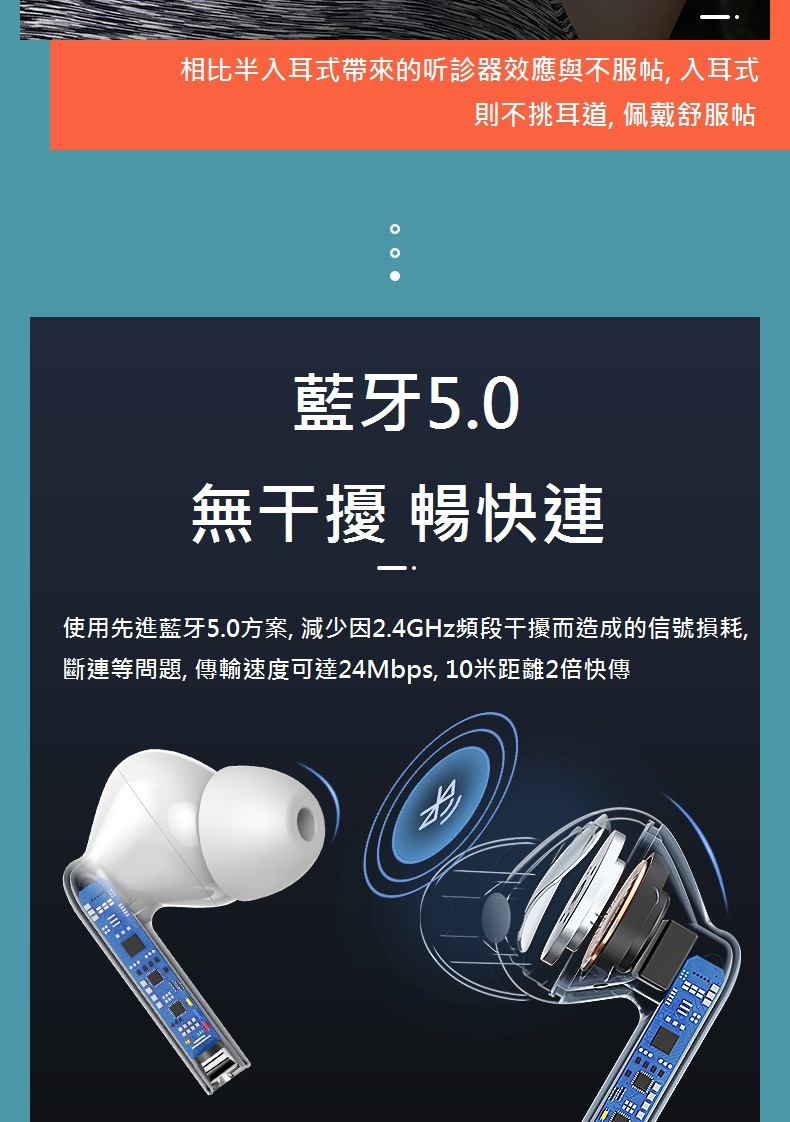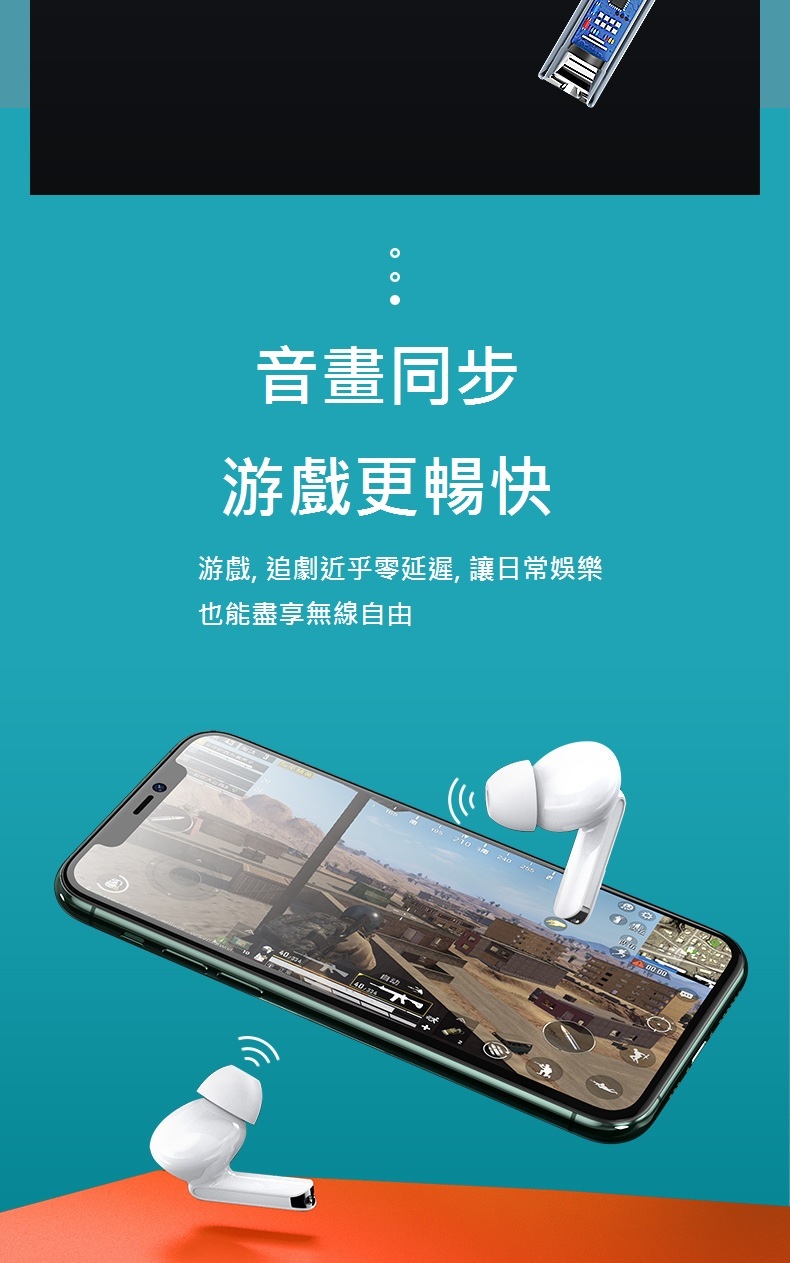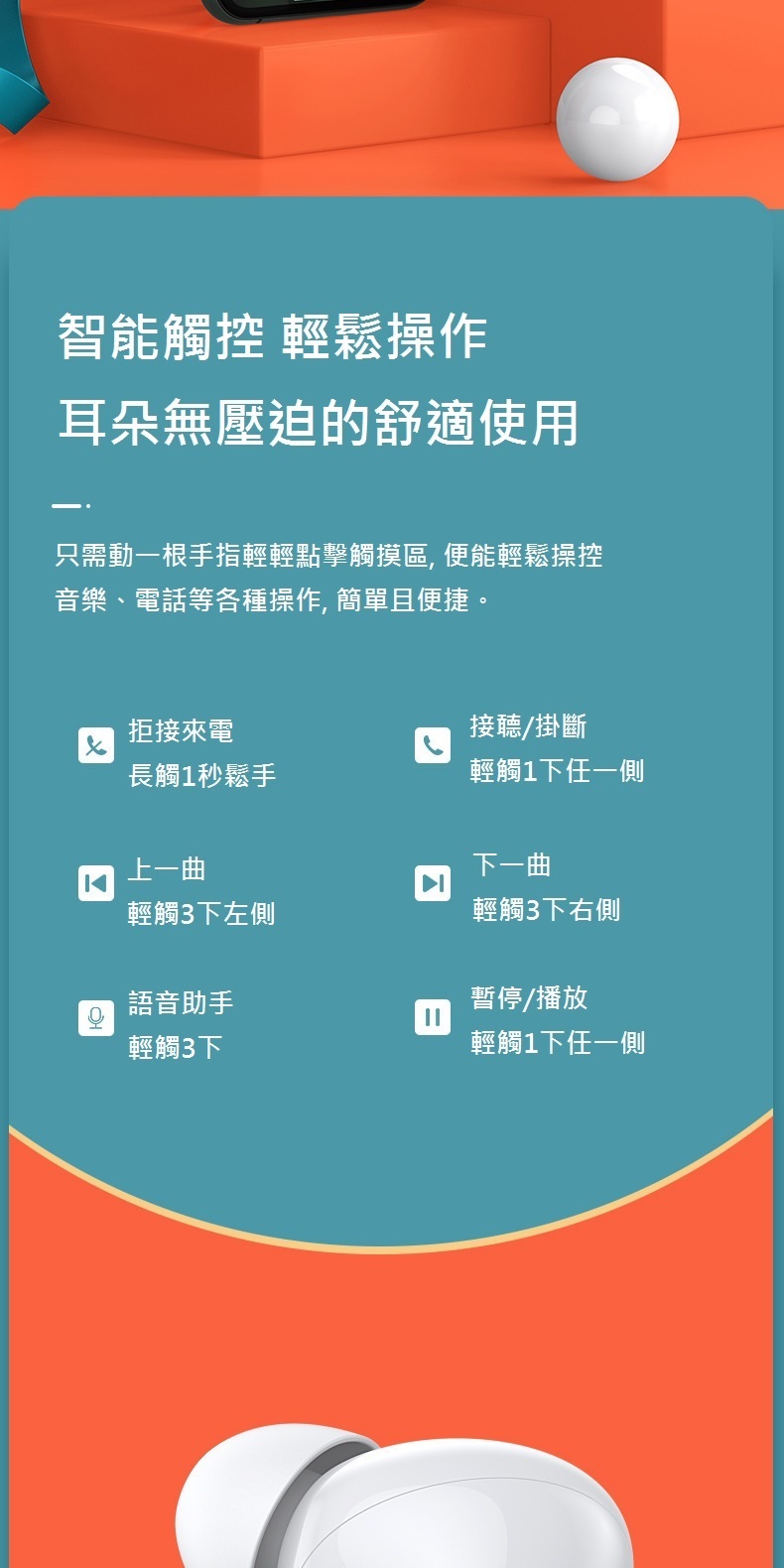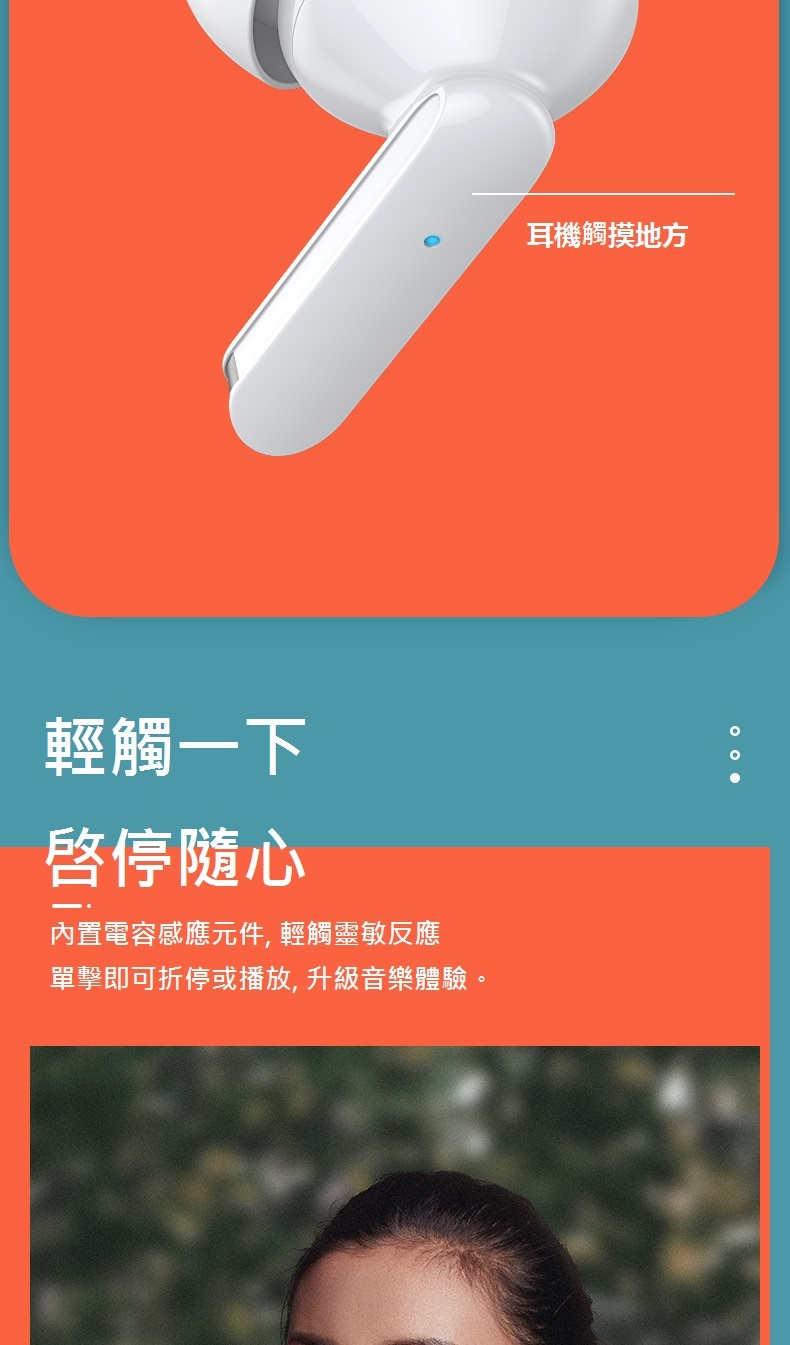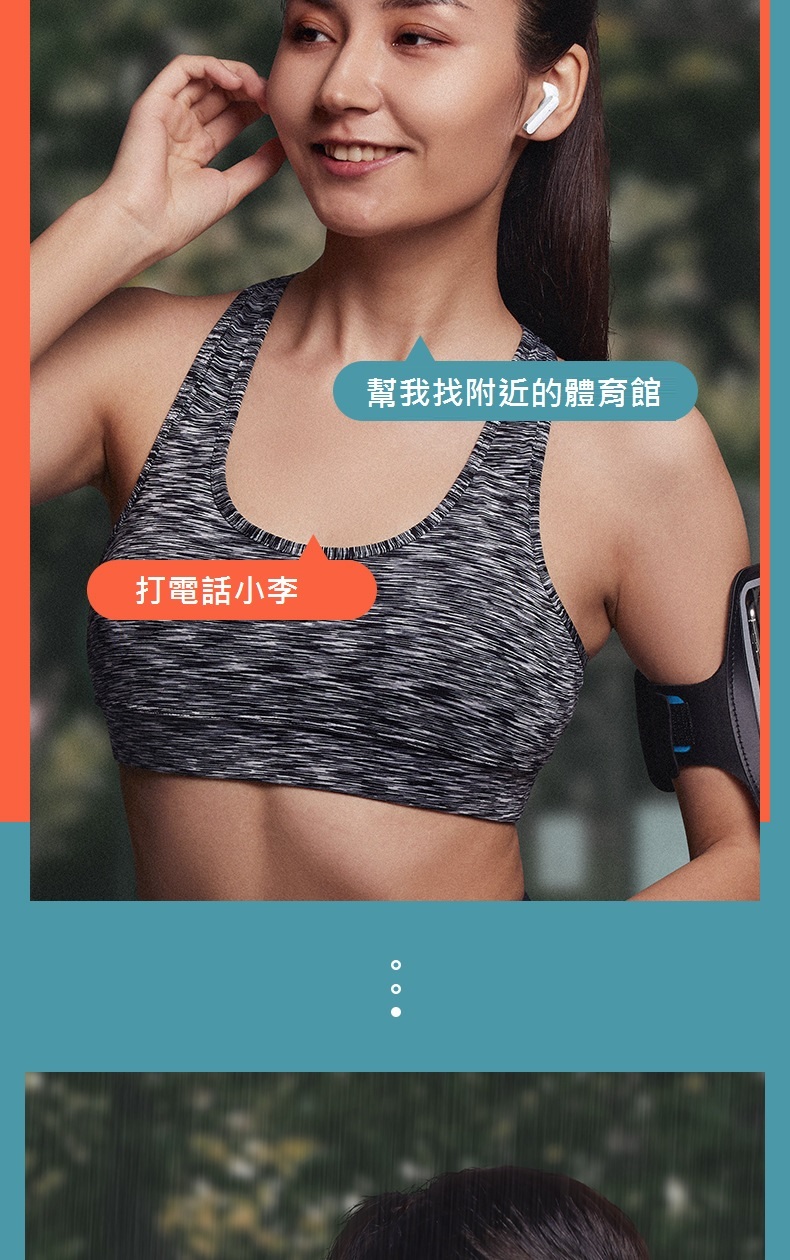 Product parameters:
1. Bluetooth version: V5.0
2. Transmission range: 10m
3. Headphone battery capacity: 35mAh / 3.7V
4. Charging box battery capacity: 300mAh / 3.7V
5. Listening time (used with charging box): 20 hours
6. Headphone charging time: 1.5 hours (plug in)
7. Headphone listening time: 1.5 hours (actually depends on the volume)
8. Standby time: 300 hours
9. Interface: Type-C
10. The charging box provides charging times to the headset: 3 times
11. Headphone rated input: DC 5V 20mA
12. Headphone rated current consumption: 10mA
13. Frequency response range: 20Hz-20KHz
14. Material: ABS
Place of Origin: China
==Remarks==
1. This product is a parallel imported product
2. 7 days if there is a bad replacement
3. Warranty period: 6-month company maintenance with voucher
4. The information about the product is provided by the purchasing agent and sold in the form of purchasing. In order to avoid confusion, all trademarks or copyrights belong to the owner of the relevant product brand. The company will not bear any responsibility and risk for this. If there is any dispute, Baijiahui reserves the right of final decision!
5. For regulations and rules, please refer to the product purchase instructions on the website
6. *Note* All smart products of Xiaomi series, if you need to connect to the Mijia App, you need to switch to mainland China in the settings, please consider carefully when purchasing