Description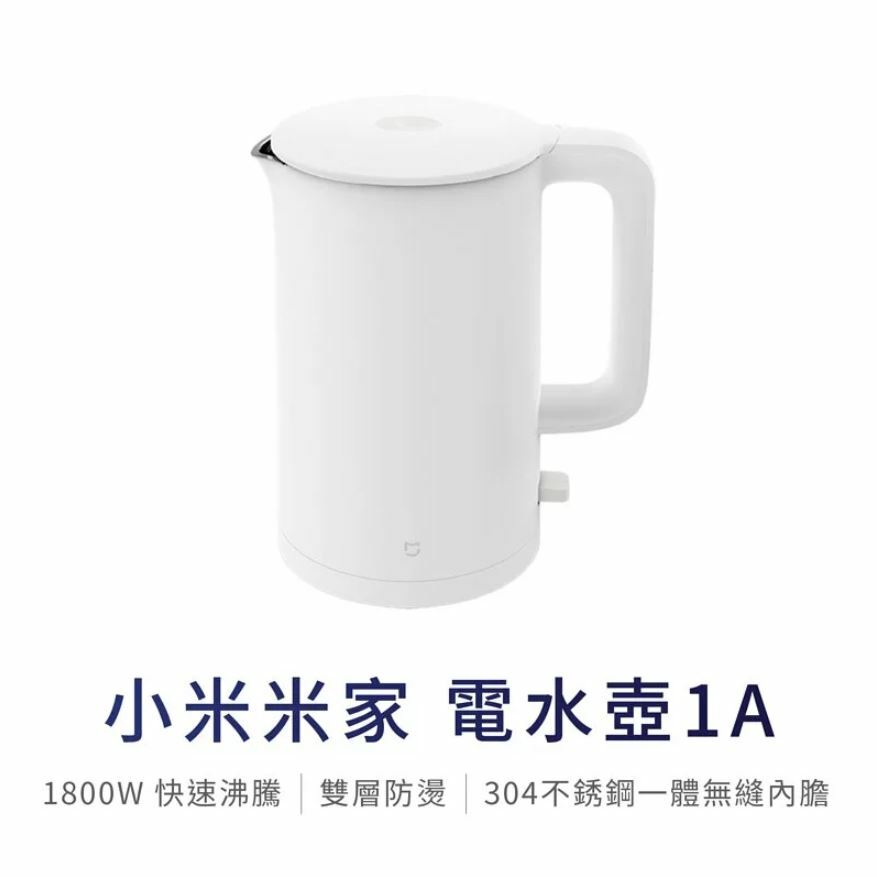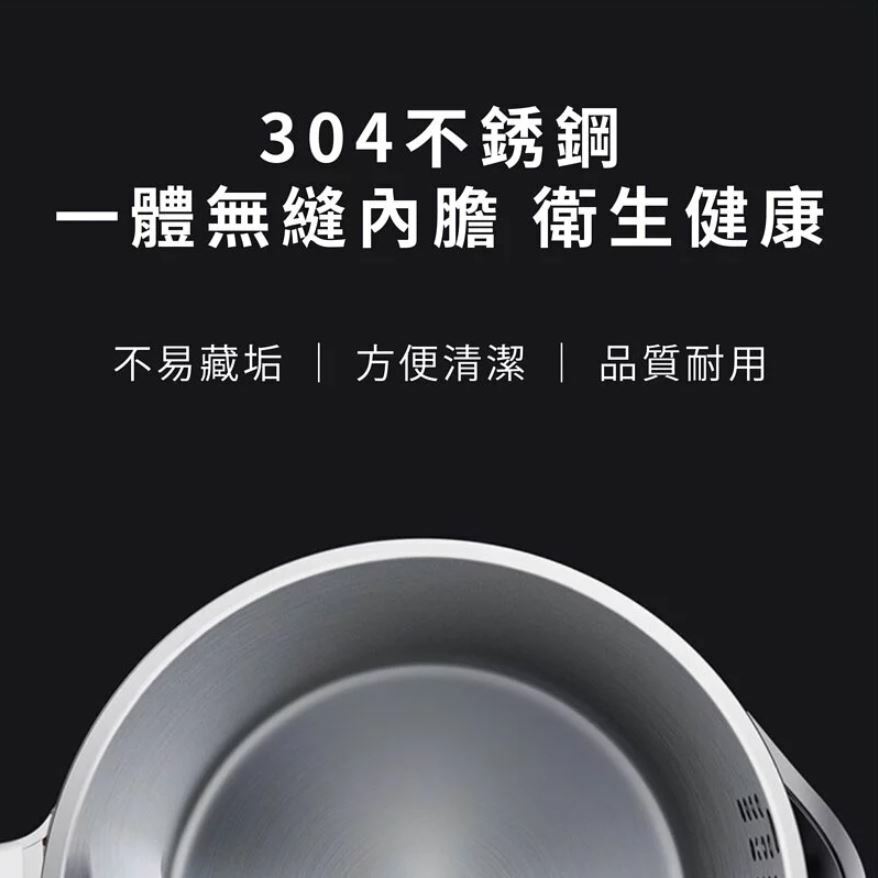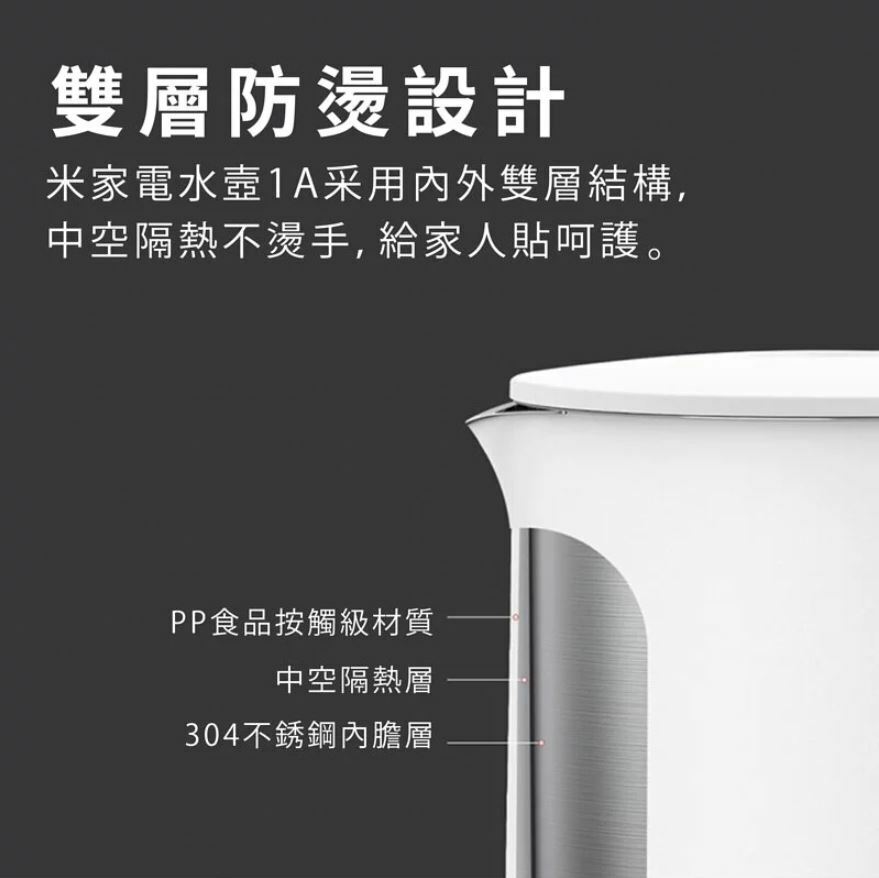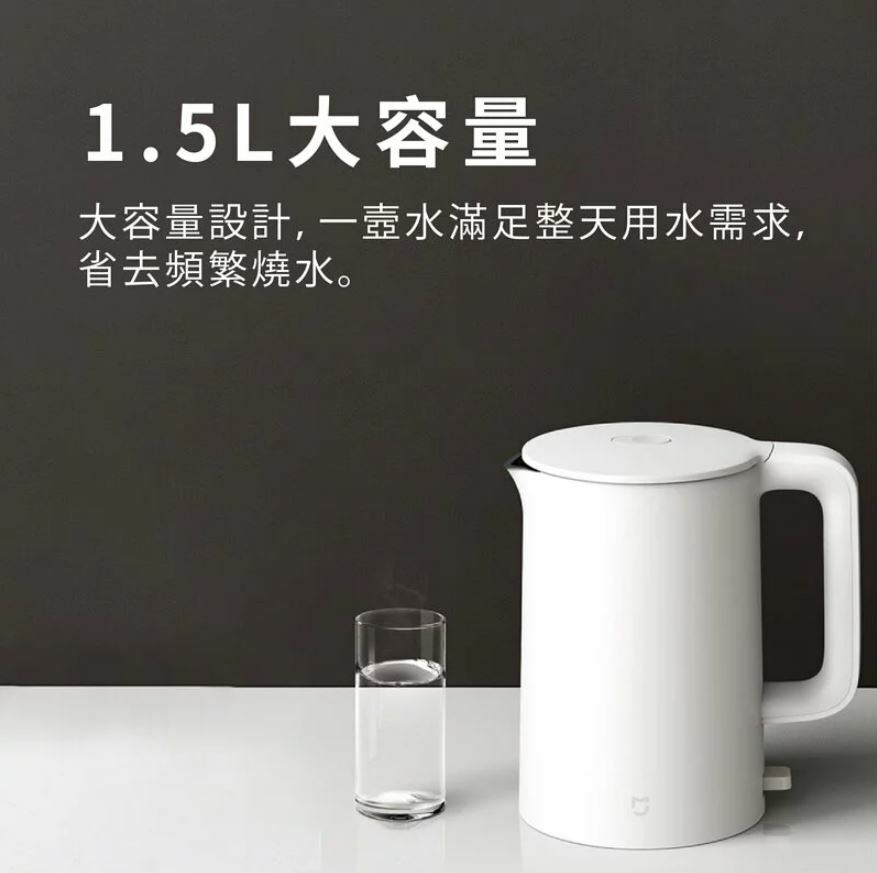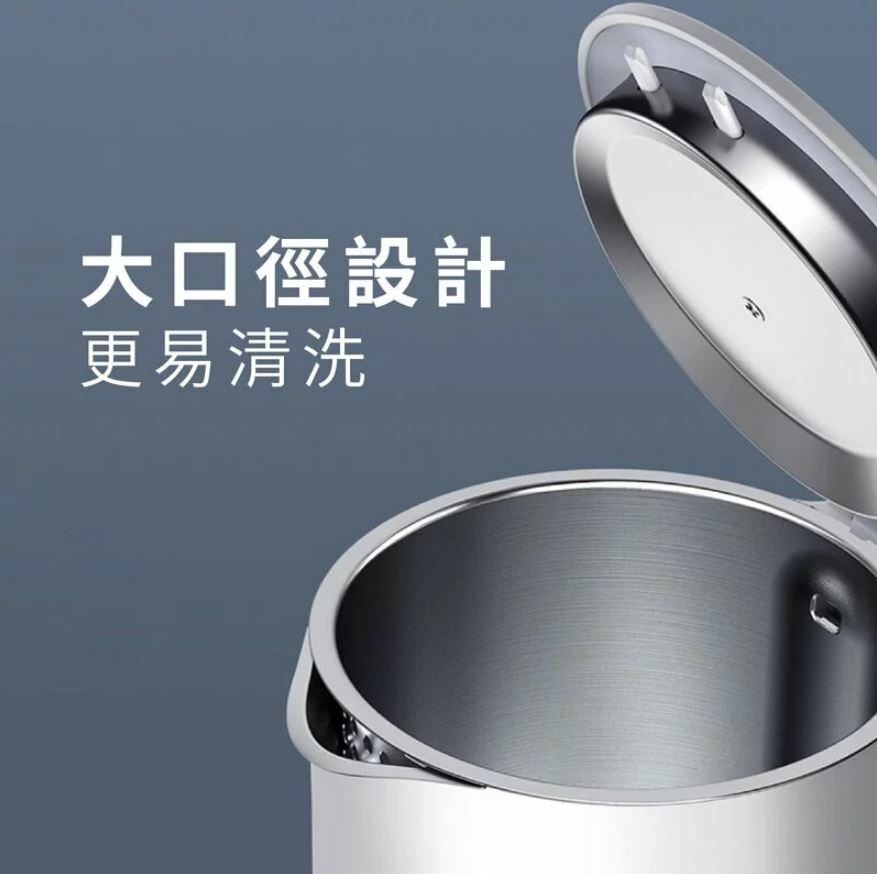 High-quality matte PP material, with both quality and beauty.
One-key opening on the top, two-stage damping open lid design.
A power cord storage compartment is designed at the bottom.
Adopting a large-caliber design with a diameter of 13cm and a seamless inner liner structure, making cleaning more convenient.
Wrapped spout does not leak when pouring water.
The rice appliance kettle 1A uses a large capacity of 1.5L,
1800W high-power energy-gathering heating ring, it only takes 5 minutes to boil
Built-in British brand thermostat to ensure that the hot water boils fully.
The switch is equipped with a visualized heating lamp, and the boiling state is clear at a glance.
It adopts a double-layer structure inside and outside, and the outer layer is made of PP food contact grade material.
The inner layer is a 304 stainless steel liner, which is hollow for heat insulation and not hot.
In terms of safety, it supports four-fold power protection:
Automatically cut off power after Futen, and automatically cut off power when water shortage,
The power base connector prevents electric shock, and automatically cuts off the power when lifting the pot to prevent empty burning.
Item model number: MJDSH02YM
Product size: 215*152*251 mm
Type of protection against electric shock: Class I
1. This product is a parallel imported product
2. 7 days if there is a bad replacement
3. Warranty period: 6 month company warranty with voucher
4. The information about the product is provided by the purchasing agent and sold in the form of purchasing. In order to avoid confusion, all trademarks or copyrights belong to the owner of the relevant product brand. The company will not bear any responsibility and risk for this. If there is any dispute, Baijiahui reserves the right of final decision!
5. For regulations and rules, please refer to the product purchase instructions on the website